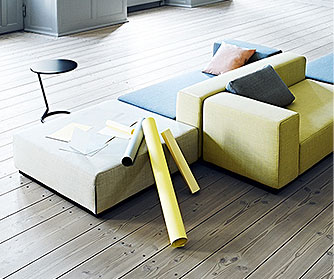 ABOUT US
Our company is engaged in production of furniture, with a strong emphasis on upholstered furniture. However, the expectations of the modern market orient us to the production of cabinet furniture, made by several wood-based panels.
Currently, apart from chairs, armchairs, hockers, sofas, couches, benches, lodges and poufs, we manufacture hotel beds, tables, bedside tables, desks, cupboards, wardrobes etc.
Read more
ROLAND MEBLE
Przemysłowa 7, 14-300 Morąg
+48 604 591 311
biuro@rolandmeble.pl
DO YOU WANT TO KNOW MORE
CONTACT US
There are many addictions ...
our is furniture
Copyright © ROLAND MEBLE 2014
Projekt i wykonanie: Pozycjonowanie PRO-LINK